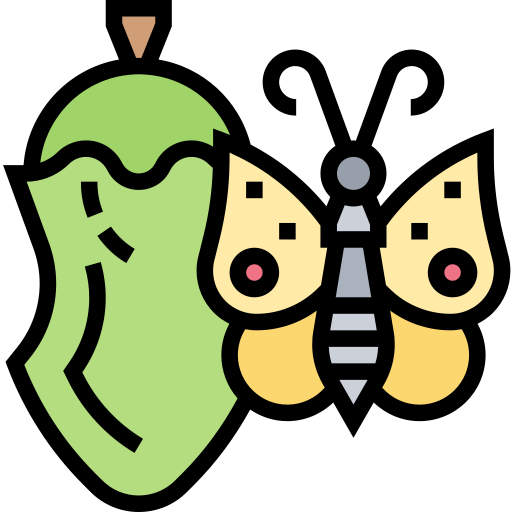 Theory part for Module 4
Turn your opportunity into a business
The goal of this step is to support women who want to turn their regular business idea into a social business model by helping them create a social impact value proposition. The positive social change created by social entrepreneurs and business conduct is the base for social value proposition creation. Sometimes, just providing employment opportunities for social risk groups, e.g., low-skilled persons, seniors, and long-term unemployed, is already a social value proposition. Sometimes, positive social change, e.g., learning opportunities for the elderly, less pollution, and new collaboration models between young and old, is the base of a social impact value. We may combine various social impacts into one social value proposition.
 

Real life scenario for Module 4 - Turn your opportunity into a business

There is a young woman, Kate (20), who is willing to turn her hobby of making jewelry into a social business. Even though her product is good and interesting she cannot expand sales as she is selling goods only in onsite markets and local fairs. She also does not know how to turn her idea into a social business and how to create a social impact. She tries different things to solve the problem but she does not understand the social impact meaning as this sounds very complicated and also selling online is perceived as very costly. This is until she finds the answer in social impact creation and online business principles. She then manages to detect the positive change after business conduct, reframing this change into a social impact. Kate also understands that she can provide job opportunities to local unemployed women with fewer skills and help them to earn for living. These young women also could help to create a social impact statement as employees of a social company.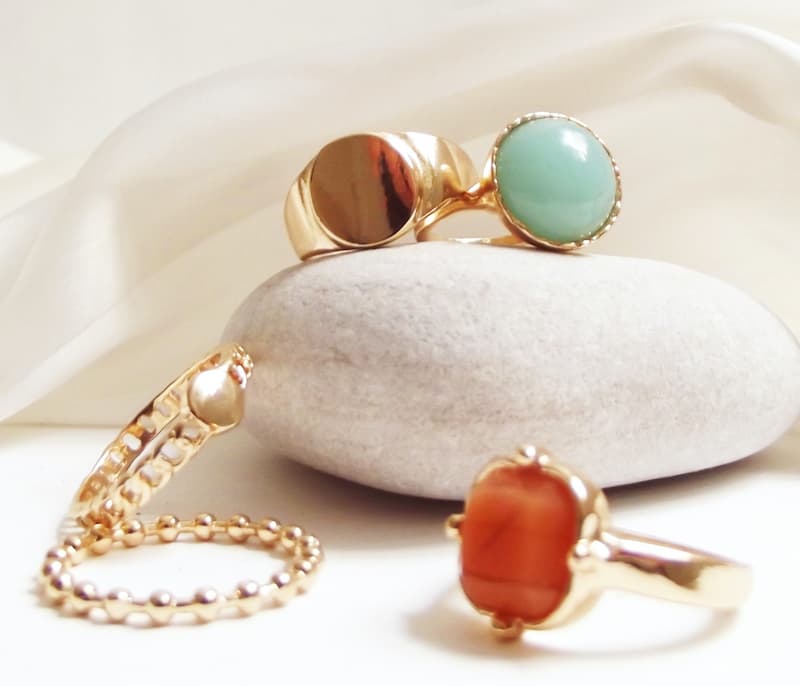 Assessment