Theory part for Module 3
Grasp legal structures
Once the business idea has been found, it is important to now create your business plan and reflect on what needs to be done in order for your vision to become reality. Yet, this is a long process to be finalized. There are legal requirements that need to be followed, based, first of all, on the legal requirements in the EU (the European Business Law). Yet, in many cases, there are mentions and pieces of advice suggesting to check national characteristics and legislations since each country can have different legal requirements, especially for a social enterprise. 
 

Real life scenario for Module 3 - Grasp legal structures

Loukia is a woman living in Cyprus, envisioning starting her own company of handmade jewelry from recyclable products. Even though her social business idea is clear and she has already found some funding options that she can apply for in order to have financial assistance for this new beginning, she doesn't know where to start. She has questions like "are the legal requirements that need to be followed common for all EU Member States?" or "are there any national particularities?". She found it easier and more appropriate to search on the legal requirements of the European Union since there is European Business Law and useful links for legal requirements in the EU. Yet, in many cases, there were mentions and advice redirecting her to check national legal requirements, making it confusing and time-consuming.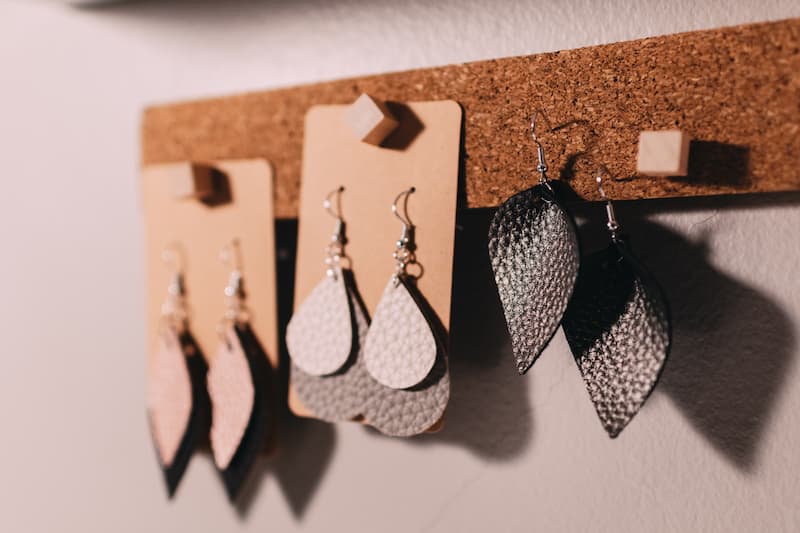 Assessment