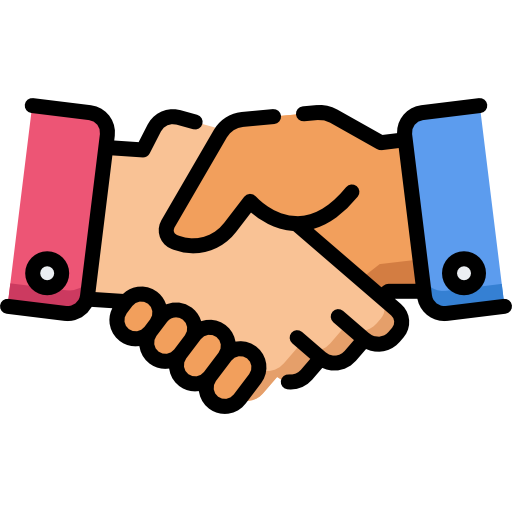 Theory part for Module 2
Seek support and identify funding options
When creating a new business, it can be overwhelming. Although the idea of asking for help might seem the right solution, this is often seen as a sign of weakness and too often abandoned. However, according to multiple studies, it's clear that there are far more benefits in asking for help than there are risks. Finding a mentor for example, with specialized knowledge and experience in your field, can make a difference in your business journey. Asking for help can also result in expanding your network and gaining new perspectives.
Another important form of help a new businesswoman can seek, is funding opportunities. When creating a new business, financial support is essential. When that is not available straight away, some business grants, finance, and funding, specifically for female entrepreneurs, might be available. Don't forget to check your country's or city's government pages for public and private funding opportunities to start your business with a kick!
 

Real life scenario for Module 2- Seek support and identify funding options

Samantha has always believed that her handmade clothes for kids were her greatest passion. So far, she has only realized these products for her grandchildren and friends and family. But when she was asked by a friend of hers to realize a fully customized dress for a 1-year girl in exchange for money, Samantha realized that this hobby could be transformed into a business opportunity. She used to run a small business with her husband in the past so she has some experience and she knows what she needs in order to run a small business. However, she's worried that times have changed and so did the business world, compared to when she was younger, and also, she doesn't have the right money to start investing in this dream of hers.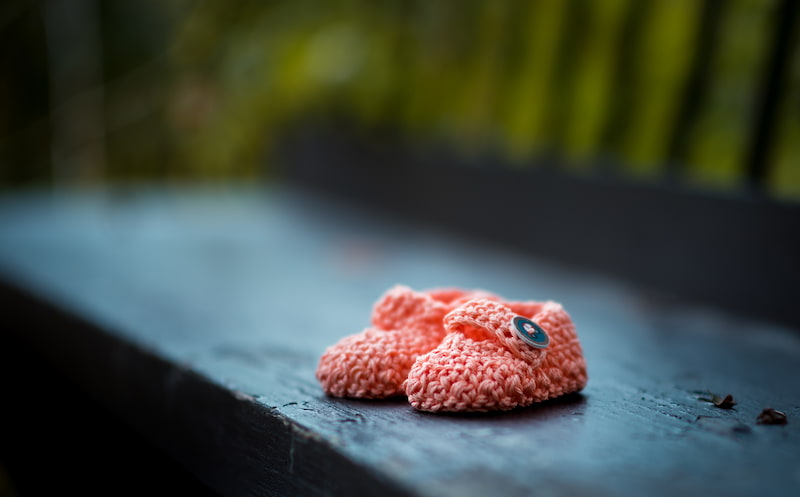 Assessment