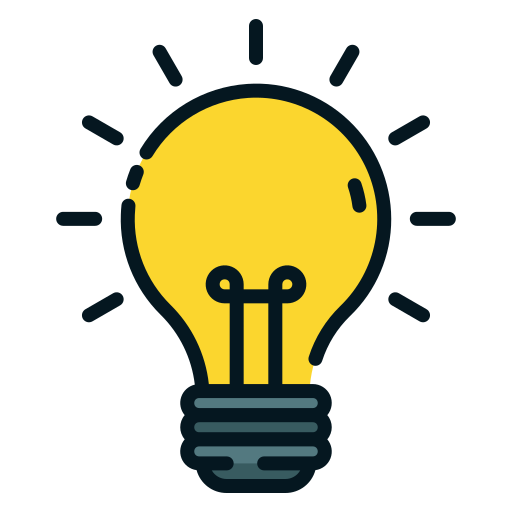 Theory part for Module 1
Spot your opportunity
If you want to start a business, the first question you have to ask yourself is "How can I develop an original idea?". This is done through ideation, but also analysing well the context and the target which is addressed to your business. The analysis of needs and the study of the context are fundamental starting points; it is from needs that an entrepreneurial idea is born. Then it is necessary to know the sector and the market. However, ideation is also a creative process, set your imagination free!
Turn your dream into reality!
 

Real life scenario for Module 1 - Spot your opportunity

Juliette is a woman who lives in a small town in France, and her dream is to create her own brand of clothing for young women made in France with local raw materials. But when she was starting to develop her business idea, she discovered that there is important competition in the clothes market, because young women prefer to buy from multinationals, since prices are cheaper and you can find a wide product differentiation. So, studying the context, Juliette has the idea to create a French clothing brand using recycled products. In this way she can sell her clothes at a lower price, working on captivating products and an innovative system. Furthermore, Ecology is an important current topic, which can support also the concept brand of Juliette's business, involving customers who nowadays are more careful about the environment and ecology issues. These elements are also important to identify a marketing plan for the different methods of selling the product.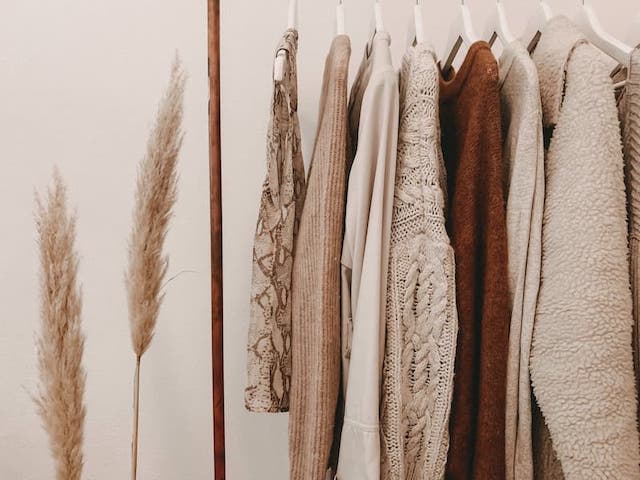 Assessment