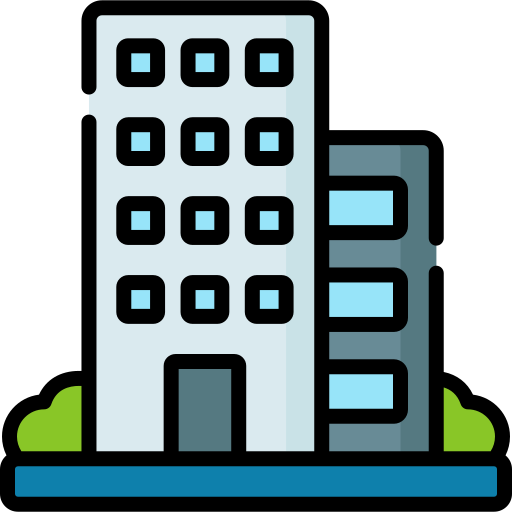 Theory part for Module 5
Establish a solid business plan
Once your idea has become an actual business plan and you have clarity for your funding options and legal requirements, it is time to create a financial plan in order to sustain your business model. Financial planning or management can be done in many ways, but the best one is via using an appropriate budgeting system. Understanding financial management means that you have a better chance of running a successful profitable business.
Real life scenario for Module 5 - Establish a solid business plan
Maria is a talented woman living in northern Bulgaria. Like many people in this area, she is struggling with finding a permanent job. During the COVID-19 lockdown, she discovers her passion for knitting. She begins to knit more and more for her family's needs. Soon she is asked to create matching scarves for a friend of hers for EUR 24.00. This first order inspires her and she buys yarn for EUR 120.00 since it can be purchased only in bigger volumes. The bought yarn would be enough for minimum of 24 scarfs. She discovers that she can make no more than 12 scarves per month. She creates a basic budget in order to keep everything on track.
| | | | | | | | | | | | | |
| --- | --- | --- | --- | --- | --- | --- | --- | --- | --- | --- | --- | --- |
|   | Jan | Feb | March | April | May | June | July | Aug | Sept | Oct | Nov | Dec |
| Scarves to sell | 1 | 2 | 3 | 5 | 7 | 10 | 8 | 6 | 12 | 12 | 12 | 12 |
| Money to receive | 12 | 24 | 36 | 60 | 84 | 120 | 96 | 72 | 144 | 144 | 144 | 144 |
| Yarn to buy | 120 |   |   |   | 120 |   |   | 120 |   | 120 |   | 120 |
| Monthly balance | -108 | 24 | 36 | 60 | -36 | 120 | 96 | -48 | 144 | 24 | 144 | 24 |
| Balance | -108 | -84 | -48 | 12 | -24 | 96 | 192 | 144 | 288 | 312 | 456 | 480 |
Assessment